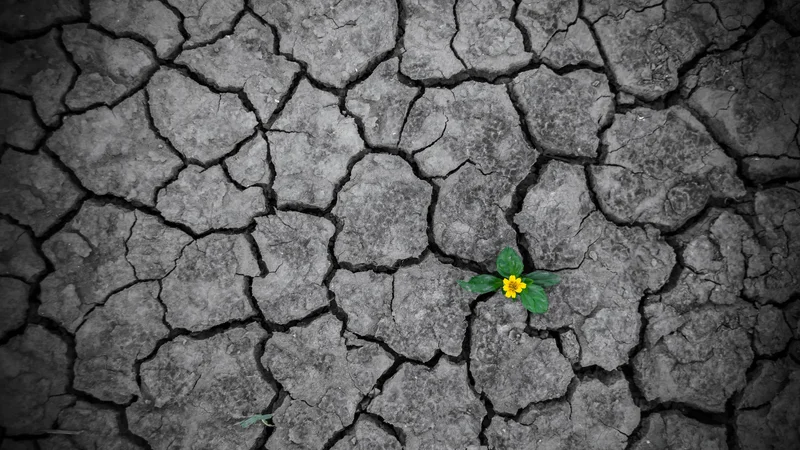 Addressing PTSD in Canada
Toward a cohesive national framework
Trauma is more common than we think, and more complex than we realize. What can we do as a nation?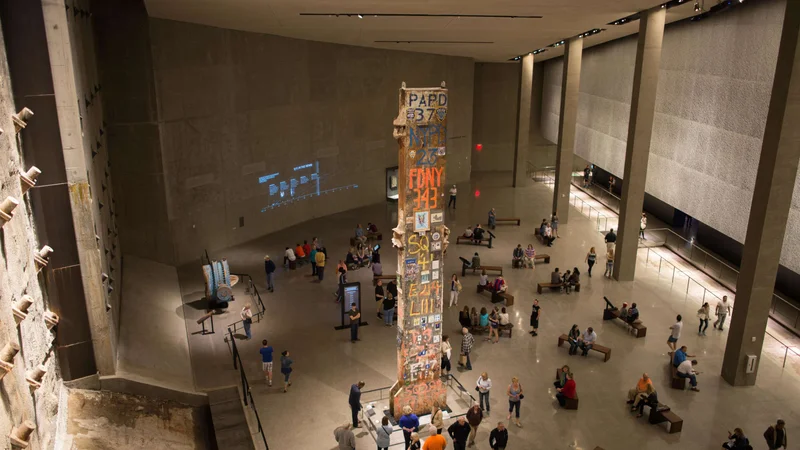 Trauma Healing at the 9/11 Museum
Pathways of healing and recovery
How can museums and cultural institutions respond effectively to trauma that is shared by everyone?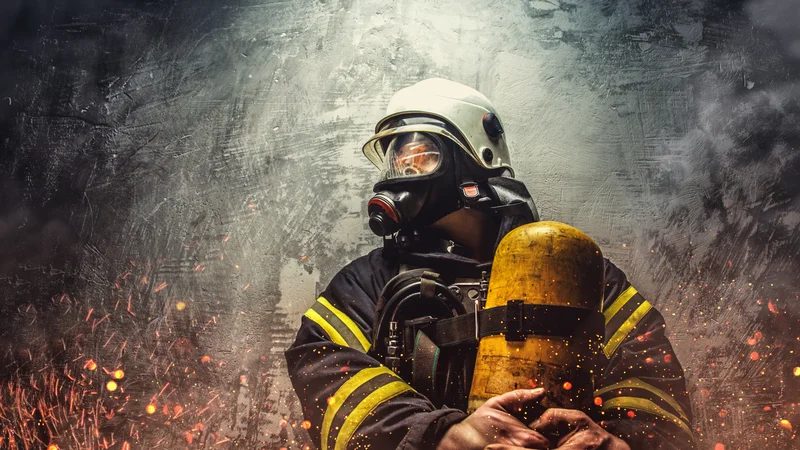 First Responder Resilience
When trauma comes with the job
How can we best support first responders, health professionals, and other public safety personnel?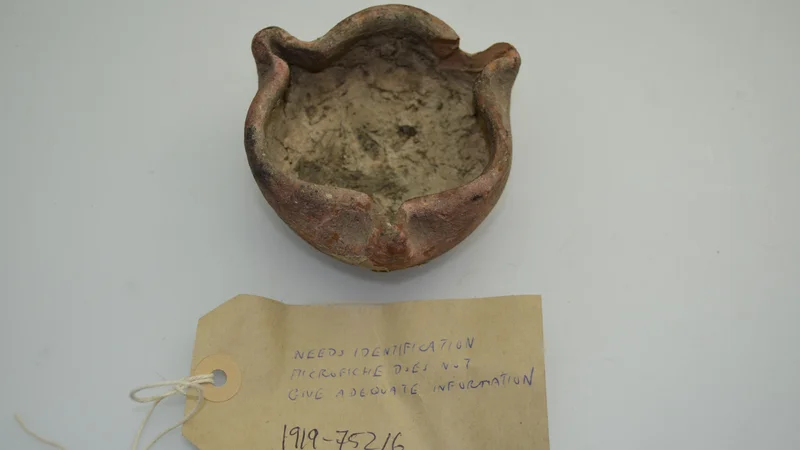 Culture, Objects, and Storytelling
Working with vulnerable populations
How can we use emerging practices to support and empower refugees and others who carry deep distress?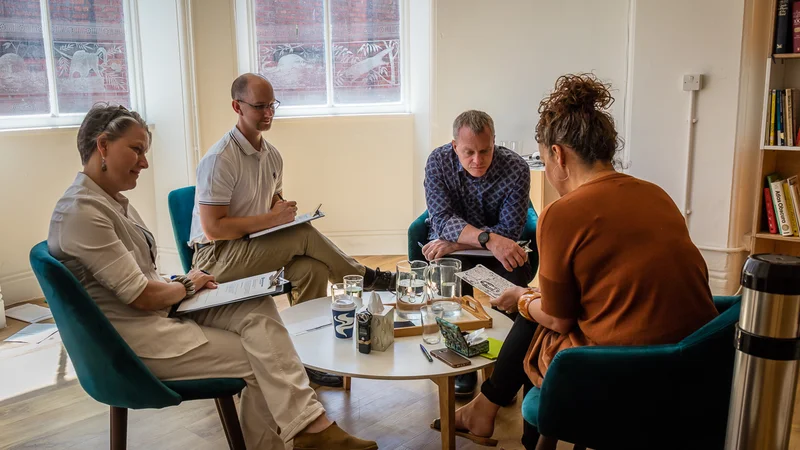 Art Connects
Mental Health and Creativity
A conversation with the Vancouver Art Gallery about health, healing, and the power of the creative process. What can museums and art galleries do to help heal the trauma that so many people are struggling with? What are the risks and opportunities in such a path? How might we start?
Wonder, stillness, and authentic presence: rare but essential experiences in our modern, distracted lifestlyes. What is the connection between wonder and wellness, and how can we find both? TEDx Brentwood.
Learning Outside
Our original heritage
Disconnection and alienation from nature are increasing problems. What might we do about this? What is the relationship between mental health and experiences in nature, and what can educators do to help? What are best practices for getting out of the classroom and onto the mountain, into the forest, out on the ocean?