About Ross Laird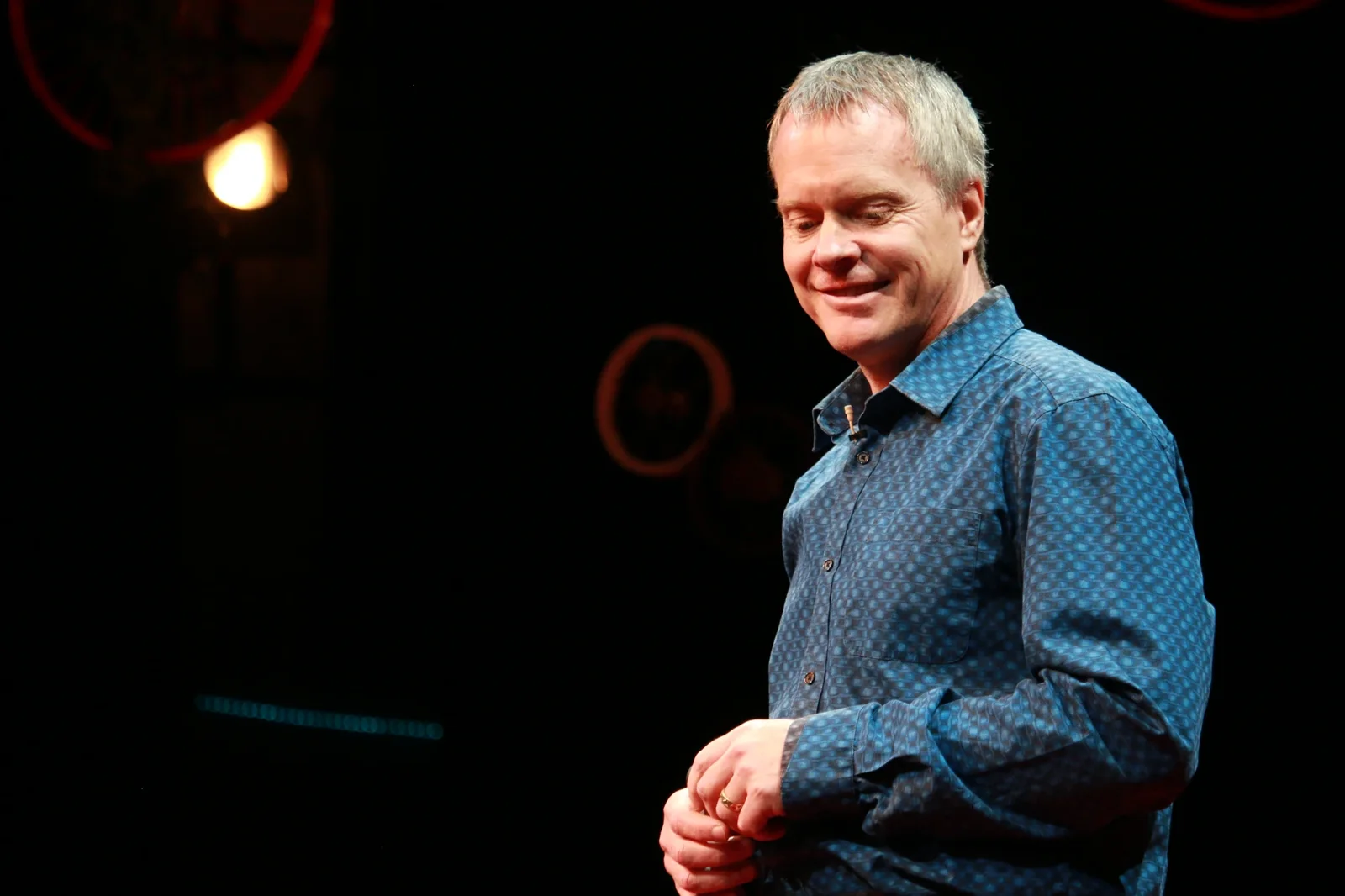 Ross Laird, PhD RCC is a clinical consultant focused on trauma, addictions, and social vulnerability. He is also a best-selling author and award-winning scholar and educator. Dr. Laird has taught at more than a dozen post-secondary institutions and has worked with hundreds of organizations in more than 35 years of professional practice. He focuses particularly on traumatized and marginalized client populations — those navigating homelessness, mental illness, and complex trauma — and provides professional development training for organizations that serve them: social service agencies, first responders, cultural groups, nonprofits, and educational institutions. He also works extensively with organizations in arts and culture and Indigenous communities to develop trauma-informed practices for cultural programming, museum exhibitions, and community initiatives.
Dr. Laird's approach is grounded in creative modalities, contemporary research, and cultural knowledge. He is the author of three books focused on the relationship between creativity and mental health and co-author of Museum Objects, Health and Healing (developed in partnership with the 9/11 Museum, the War Childhood Museum, the Happy Museum, and others), which proposes a new methodology for cultural institutions to grapple with complex issues such as trauma. His chapter in the widely-acclaimed Object-Based Learning and Well-Being explores the natural world as a context for curated and cultural experiences of health and healing. He is currently working with the Canadian Museum of History and the National Gallery of Canada to help museum staff deepen their skills in trauma-aware museum practices and promote well-being in museum spaces.
Dr. Laird holds a Ph.D. degree in Interdisciplinary Creative Process from The Union Institute and University and is a recipient of Union's Sussman Award for Academic Excellence. He holds a Master's degree in Counselling Psychology from Antioch University and is a recipient of the Communications Award from the BC Association of Clinical Counsellors. As an author, he has been a finalist for the Governor General's Award and the BC Book Prize, and he is a recipient of the Cecilia Lamont poetry award. As an educator, he is a recipient of the Dean of Arts Award for Teaching Excellence at Kwantlen Polytechnic University and the Distinguished Alumni Award from St. George's School.
Dr. Laird is a member of The Writers' Union of Canada (TWUC) and was on TWUC's National Council during the most consequential moment since the Union's founding — the shift toward accepting membership applications from self-published authors. He has been a juror for the Canada Council's literary grant program as well as for the Governor General's award, Canada's highest literary honour.
In his teaching, writing, consulting, and mentorship, Dr. Laird is continually reminded of the complexity and nuance of human behaviour, the crucial role of cultures and communities, and the surprisingly diverse pathways of health and healing discovered by those who search for them.